first time for such ask stuff... come on!
1. What is your middle name?
2. Are you wearing makeup?
3. What colour is your toothbrush?
4. Approximately how many posters are hung up in your room?
5. What does your hair product smell like?
6. Where would rather be right now?
7. What is the temperature outside?
8. Have you ever dyed your hair? If so what colour?
9. What is the funniest word you know?
10. Name your favourite band starting with the letter 'M'
11. What is your favourite pick up line? And has anyone ever used it on you?
12. Describe your first icon using only verbs
13. What is the most expensive thing you have ever bought with your own money?
14. State your favourite letter of the alphabet
15. What is your favourite accent?
16. How did you celebrate the new year?
17. What do you call a brown fizzy drink that usually comes in a can?
18. Do you like fish?
19. What is your most used tag?
20. Would you rather ask someone out or be asked out?
21. What is your favourite Olympic sport to watch?
22. Have you ever dumped anyone?
23. What do you want to be when you grow up?
24. Have you ever been to the United States? If so, where?
25. What instrument have you always wanted to play?
26. Describe your dream partner's eye colour
27. What do you order at diners?
28. Coffee or espressos?
29. What is the most annoying song on the radio at the moment?
30. How many contacts do you have on your phone?
31. What type of music player do you own?
32. Describe your favourite painting
33. What was the best present you have ever received?
34. Spring or Fall? Why?
35. What was the last text you received? Who was it from?
36. Would you ever paint your room pink?
37. What colour is your underwear?
38. Favourite perfume scent?
39. What celebrity do you think needs to drop off a cliff?
40. Do blue eyes turn you on?
41. What meat do you prefer in a sandwich?
42. Would you ever wear a sweater to school?
43. What is the name of your current ringtone?
44. Glasses or contacts?
45. What shoes do you normally wear to school?
46. Where is your nearest television?
47. What is your favourite vegetable?
48. When was the last time you drank milk?
49. What was your lowest grade in school?
50. Are you using Google chrome?
4 Tags
why can't The Great Escape Festival in Brighton be in August instead of May, then I would accidentally be there…
4 Tags
4 Tags
4 Tags
8 Tags
"If there is an unresolved conflict among someone's second order desires,..."
– H.G. Frankfurt: Freedom of the Will and the Concept of a Person (1971) - I know exctly what he is talking about!
6 Tags
Robert D & Gwyneth P
Paltrow and Downey became friends after meeting at a film festival in the 1990s, though like much of Hollywood, she had doubts about the talented but manic actor who squandered his early promise through his partying and addictions. He recalls that after they met, a mutual friend told him Paltrow had called looking for insights on Downey. Downey: "She was like, 'What is wrong with...
5 Tags
"I have made myself surgery to remove smiling muscles off my face."
– Matti Hautamäki
"Oh my god! It was January, middle of winter, and it started to snow! It..."
– Matti Hautamäki
3 Tags
MIDNIGHT MOVIES.
4 Tags
passionate. beautiful.
6 Tags
5 Tags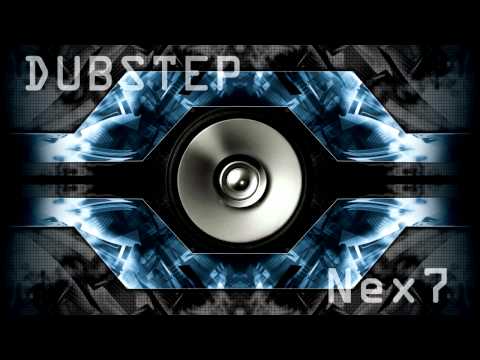 7 Tags
10 Tags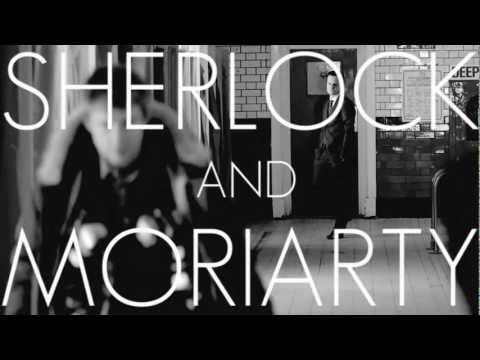 4 Tags
Paul-Florian David Dano-Fritz
Is it just me or do Paul Dano and Florian David Fitz kind of looking a lot alike? Well, who is it on the picture above? Just guess… :D :D
3 Tags
3 Tags
sometimes something happens you were sure that it is impossible. next time deal with it properly!
7 Tags
1 Tag
3 Tags
4 Tags
"Doch ja ich weiß jetzt es gibt Menschen die diese Welt durchaus rechtfertigen..."
– Kid Kopphausen - Das Leichteste der Welt
1 Tag
1 Tag
5 Tags
1 Tag
3 Tags
2 Tags
8 Tags
7 Tags
September 2012
10 Einträge
Anonym fragte: heyy! i love your blog! i was just wondering if you would mind following my cousin on twitter: [@eber57] ? it would mean so much to her because she's an aspiring comedian and the more follows she gets, the closer she gets to her goal! anyways, thank you SO in advance :)